Today it will be a little easier than last time, I think – I'm looking for song titles represented by pictures. And the corresponding artist/band name, of course. And there will be more than one; when one is solved, the next will come. Let's start with something easy:
1.) Which song title (from which band) is depicted here?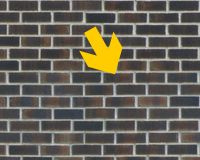 Gelöst von Konna:

Pink Floyd: "Another Brick In The Wall"
---
2. Bild, selbe Frage: Welcher Lied-Titel (von welcher Band) wird hier dargestellt?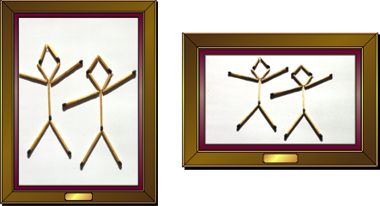 Gelöst von Dee:

"Pictures of Matchstick Men" von Status Quo
---
3.) Zur Abwechslung ein Rebus für einen Band-Namen:
Gelöst von JuliaL49:

Ohrenfeindt
---
4.) Okay, schnell noch einen Lied-Titel: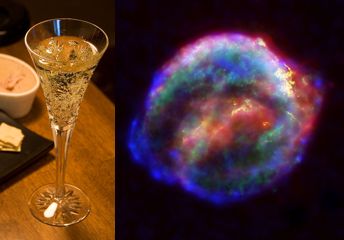 Gelöst von JuliaL49:

"Champagne Supernova" von Oasis
Danke an alle fürs Mitmachen!