Welcome to the latest music quiz…
1.) Which song title (by whom) is displayed here?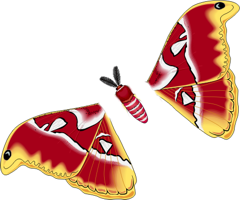 Rasant gelöst von juliaL49: "Rip out the wings of a butterfly" von HIM.
---
2.) Welcher Songtitel (von wem) wird hier dargestellt?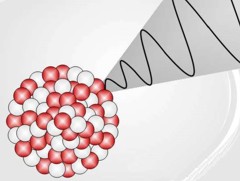 symBadisch gelöst: "Gamma Ray" – ein alter Song von Birth Control und ein neuerer von Beck.
Bild von Burkhard Heuel-Fabianek/Wikipedia
---
3.) Und welcher Songtitel ist das?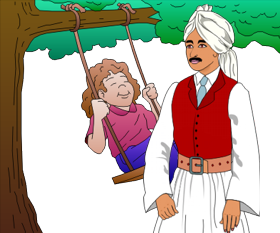 Gelöst von Pierre Markuse: "Sultans Of Swing" von Dire Straits.
Danke fürs Mitmachen und bis nächsten Dienstag…