After the lyrics smilies last week, I got a few easy(?) picture riddles (3 or 4, depending on how fast they're solved) depicting a song or band name this week again…
1.) Which song title (from which artist) is this?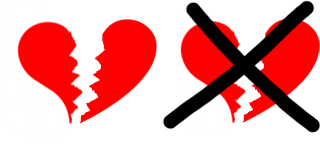 Zuerst gelöst von Buntklicker (und 63 Sekunden später von David): Don't Break My Heart Again von Whitesnake.
Zwischendrin schnell was ganz einfaches:
2.) Welcher Bandname ist das?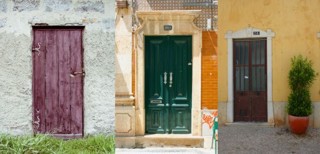 Natürlich The Doors

– zuerst von Julia, 28 Sekunden später von David…
Das nächste:
3.) Welcher Liedtitel (von wem) wird hier dargestellt?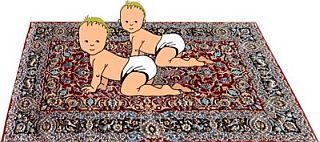 Gelöst von Julia: Carpet Crawlers von Genesis.

Ging ja richtig fix heute – trotzdem, das war's für diese Woche, vielen Dank fürs Mitmachen!