Welcome to a new round of my music quiz, again with a few easy(?) picture riddles (3 or 4, depending on how fast they're solved) depicting a song or band name – and I'm planning to have a music quiz regularly every week…
1.) Which song title (from which band) is this?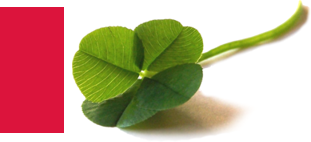 Gelöst von David: "Crimson and Clover" von Tommy James and the Shondells.

---
2.) Welcher Liedtitel (von wem) wird hier dargestellt?