Welcome to the latest edition of my music quiz. This time it's another song title described in the following image – though not quite as directly as in previous editions…: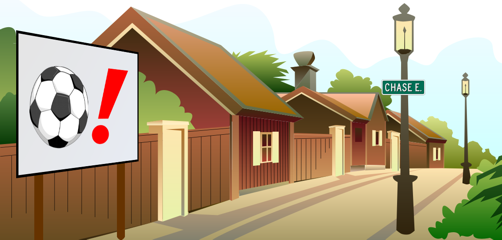 Any guesses?
Gelöst von Dave: The Ballad of Chasey Lain von der Bloodhound Gang – im Bild zusammengesetzt aus "the ball ad of Chase E. lane".
Weil's so schnell ging:
---
2.) Which title is this?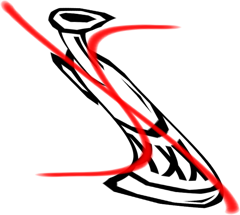 Gelöst von Dave, der hier schön "abstauben" konnte:

Twist In My Sobriety von Tanita Tikaram.
Danke allen Teilnehmern!