"
I'm possessed by love — but isn't everybody? Most of my songs are love ballads and things to do with sadness and torture and pain.
In terms of love, you're not in control and I hate that feeling. I seem to write a lot of sad songs because I'm a very tragic person. But there's always an element of humour at the end.
Freddie Mercury, as quoted in "I am the Champion" by Nick Ferrari in The Sun (19 July 1985), via Wikiquote – for his 70th birthday today
Thank God It's Friday? Why? Hadn't the old Sky Finger Daddy been so lazy but instead created the world in, say, two days, then rested for five days, now that would be something to thank him for.
At least he could have pretended – nobody was there to witness otherwise, anyway. Like, "I made the effort to create everything else in one day, then took a whole day just for you humans." Then Adam, Eve and her offspring could feel much more guilty! What a chance missed.
I think this is the definite proof that God doesn't exist.

Some organization apparently called August 8 the International Cat Day. Well, let's ask this expert for his opinion: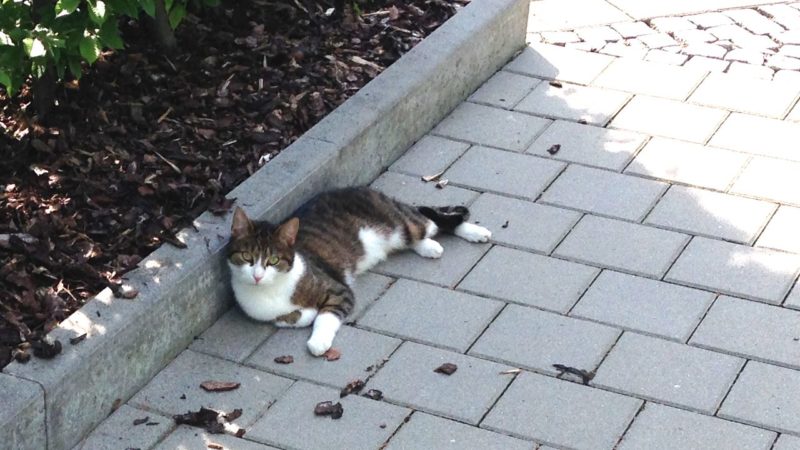 Huh? What? Isn't every day a cat day?