I am – after some days "scratching at the door" – in the Top 100,000 on Technorati!.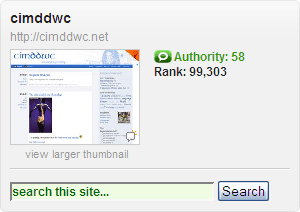 Mainly thanks to the favorite/link campaign from earlier this month. Before that, I had just an authority of 2 and a rank of 2,500,000 and change.

And what's the meaning of all this? Correct: Nothing! .