This is about a show from the first German season of "The Next Uri Geller" from early 2008. You can also:
» Show all my reports from the first season.
» Show everything about the second season 2009.
» Show really all articles about Uri Geller.

General reading tips (German): GWUP info page, GWUP special site.
Intoductory remarks
First, a little poem of mine:
so you say that – achad! –
real powers he got?

these "powers" are – shtaim! –
not worth a mere dime

is it mystic? – shalosh! –
no way, golly gosh!

---
achad, shtaim, shalosh: Hebrew for 1, 2, 3
And a perfectly matching current cartoon by xkcd: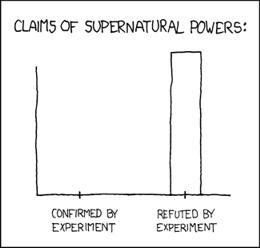 (via BA)
The show from 22 Jan 2008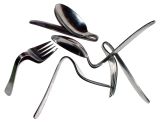 Trackback URL');